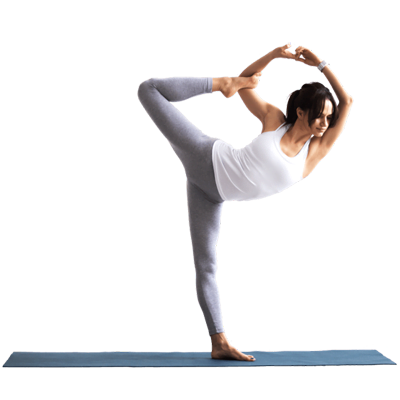 NURTURE
Build a social group based on solid principles through beginner coaching.

Setup and teach online tools, routes and other materials to sustain the group.
SURGE
Enhance the Nurtured approach with support for selected members to become qualified and insured UK Athletic | British Cycling leaders themselves.
THRIVE
Highlight ways to become a truly independent group such as constitution backed or athletics affiliated.

Highlight funding available to support the growth of the club.
SCHOOL DROP FIT
Running and Walking in Farsley
9am Monday Runday; Beginner prioritised 50 minutes social run. Baseline 5km exploring our roads and green-spaces with opportunities for stronger runners to do more.

9am Wednesday Walk; moderate 90 minutes walk exploring local green-spaces and history. Hills and trails included to get the blood pumping. Do you think you know the area?
READ MORE
WORKPLACE HEALTH
Wellington Pacers
Friday lunchtime social running group for tenants located in Wellington Place, Leeds, exploring the local greenspaces within easy reach.
READ MORE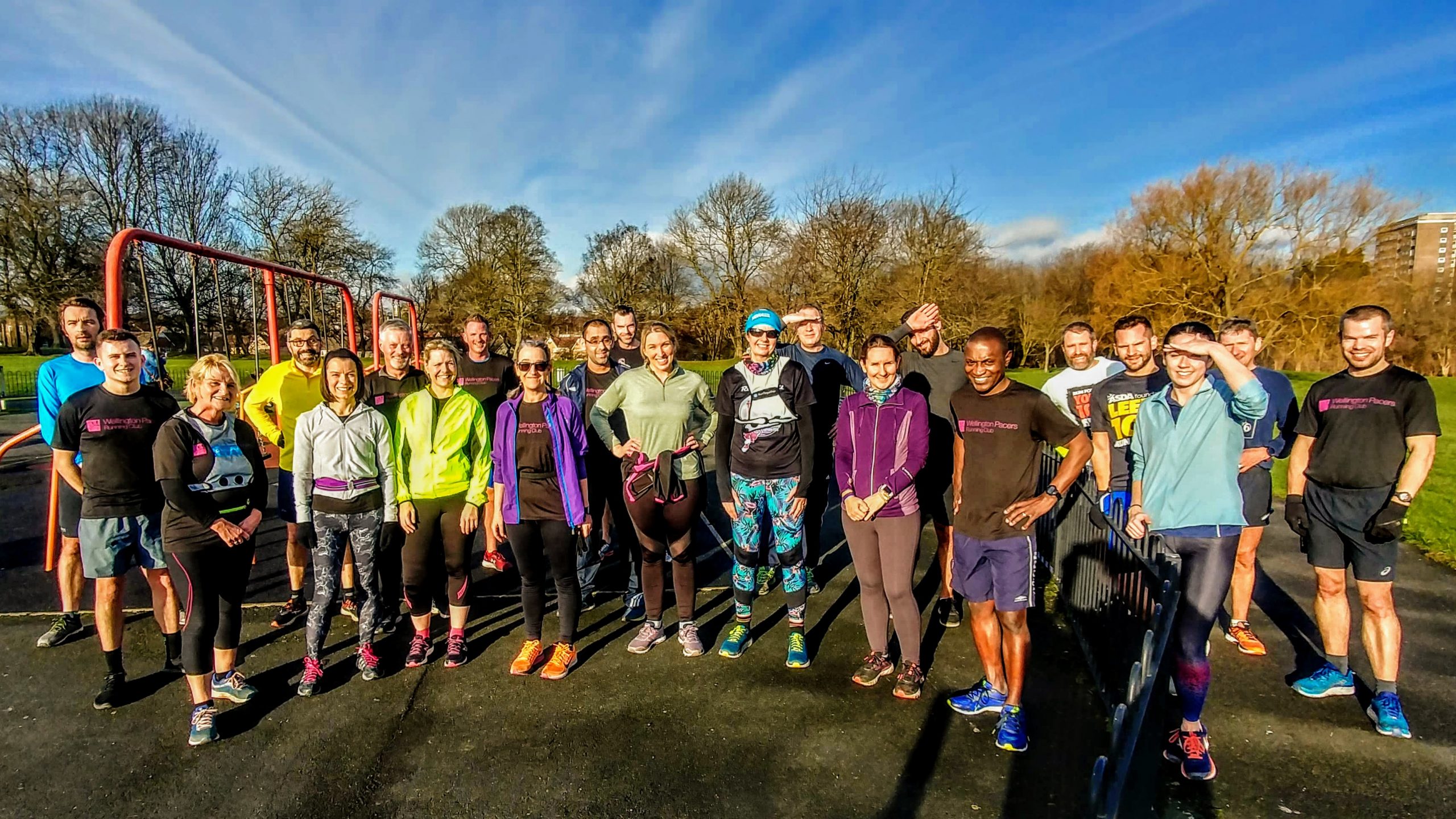 ACTIVE COMMUTE – BIKE | FOOT
Supported initiatives to help your workforce

transition to active travel
Enable your business to positively support climate change initiatives.
Active travel is a key component to let our streets breath again but allow business transport to flow smoothly.
Ride Tips
GET STARTED NOW
Latest News
We like to keep active and strengthen our communities.
Our business side funds the many hours of community voluntary work applied, so please do support us! x
COMMUNITY
Social Responsibility
Enrolling the services of Running Seeds isn't simply about providing a service; it enables our team to provide significant time to support our own neighbourhoods.
TAKE A LOOK
Get Social
@RunningSeeds | .co.uk
ABOUT
Richard Warren
Running Seeds is an initiative created by Richard Warren aka 'Wozzy'.
Richard built his career in IT consultancy, leading projects at some of the world's largest financial corporations and class-defining systems.
Recently, Richard has refocused to progress community fundraising and self-motivated voluntary work typically for health and wellbeing social change.
Now with huge experience of project delivery, technolgy understanding, run & ride leader qualifications, strong networks and unrelenting focus on the doing the right thing; Running Seeds is just one part of a lifestyle metamorphisis.
WOZZY.CO.UK
LINKED IN
Get in Touch
Email website@runningseeds.co.uk or use this handy form.