Cycling to Work – Top Tips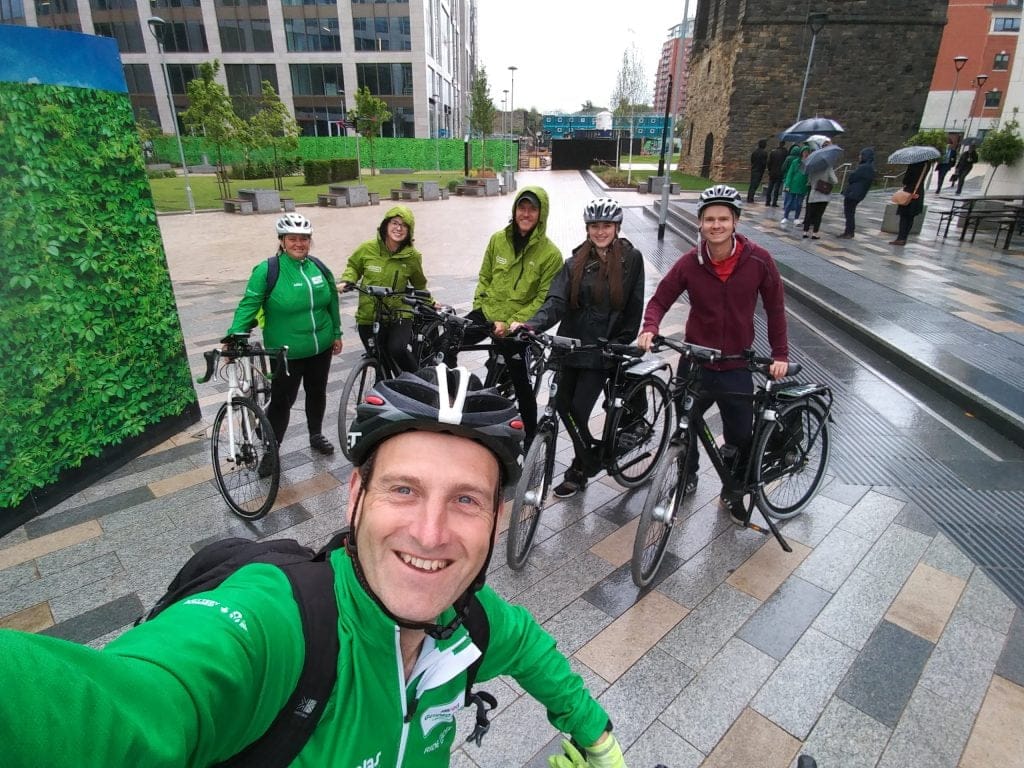 Latest blog over at Wellington Place, covering my essential tips when considering cycling to work for the first time.
It's Bike Week 🚲
We may not be able to do our guided bike rides this Cycling UK Bike Week, but we would love to hear about your favourite cycling routes! Let us know in the comments below.
To celebrate Bike Week, we caught up with British Cycling Ride Leader Richard Warren for some useful tips and advice if you are considering taking to two wheels for your daily commute.