Farsley to Leeds Commute 360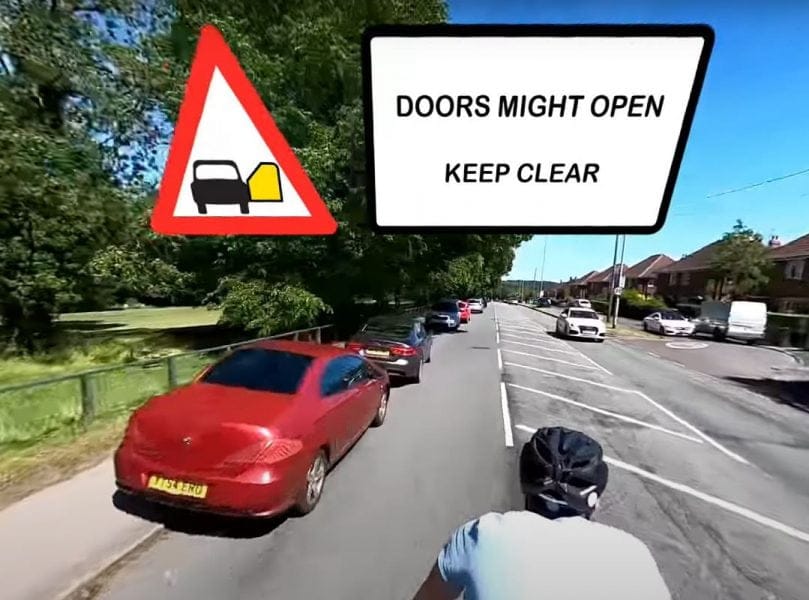 Thinking about cycling in to work for the first time?
Here's a tips-packed video of a typical commute. The route cycles from Farsley, in to Leeds city centre – a 6 miles / 26 minute journey.
More commuting tips and considerations in the blogs linked below the video.
Think it would be great to have your own bespoke video of cycling tips to your workplace? don't hesitate to get in touch!
More tips and local resources in these blogs: